SCHUMANN
SATELLITE CONSTRUCTION KIT FOR HIGHLY UNIFIED MODULAR ASSEMBLY IN NEWSPACE APPLICATIONS
SCHUMANN researches new scalable satellite platform concepts and building blocks to increase satellite modularisation
About Schumann
What is the SCHUMANN Project about?
Satellite life extension, refueling, in-space assembly and reconfiguration, and in-space recycling are exciting prospects in the field of NewSpace applications. In this context, SCHUMANN strives to enhance the pillars of the future space ecosystem by showcasing the potential for developing functional satellite modules that seamlessly integrate into a specific ecosystem.
About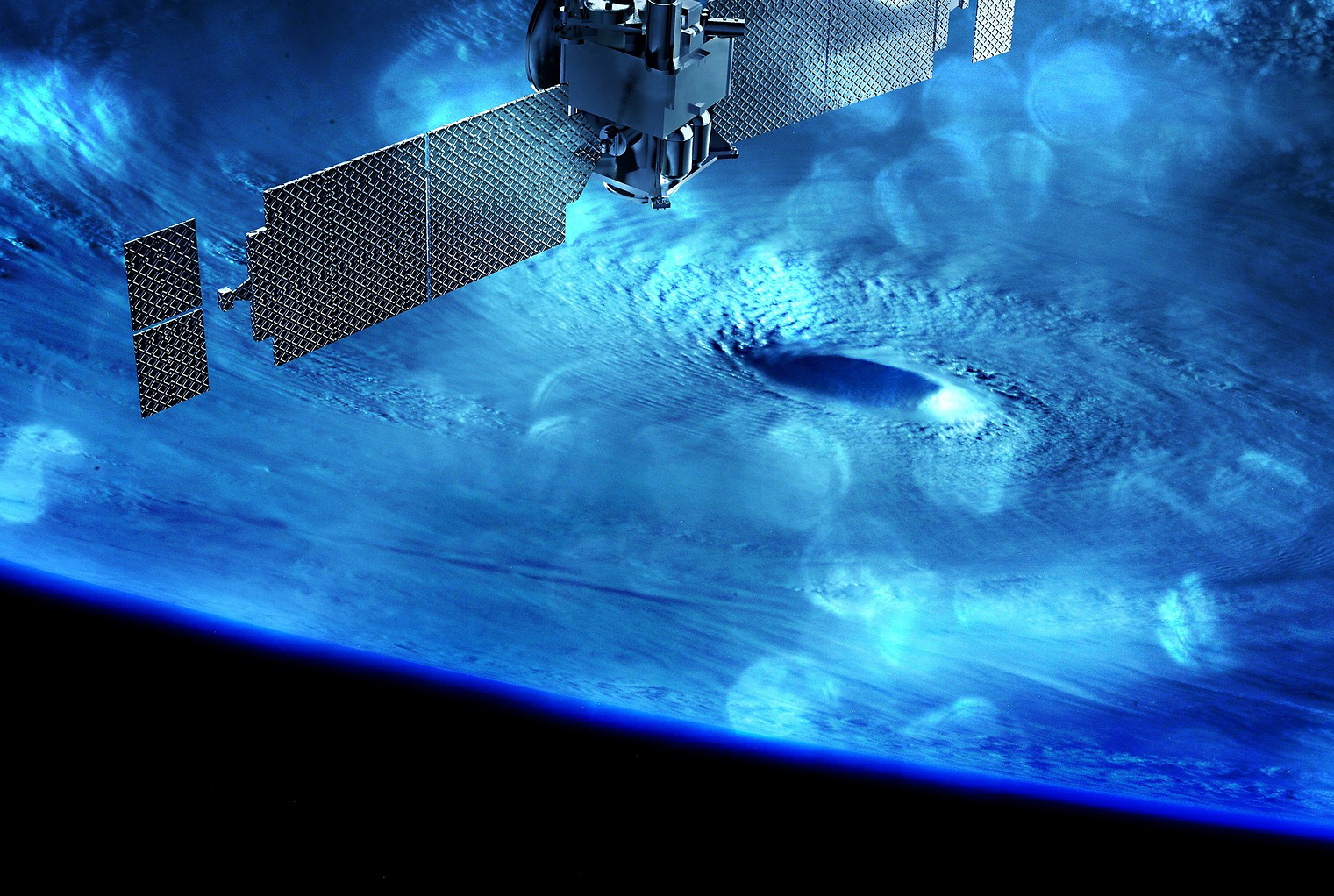 SCHUMANN Goals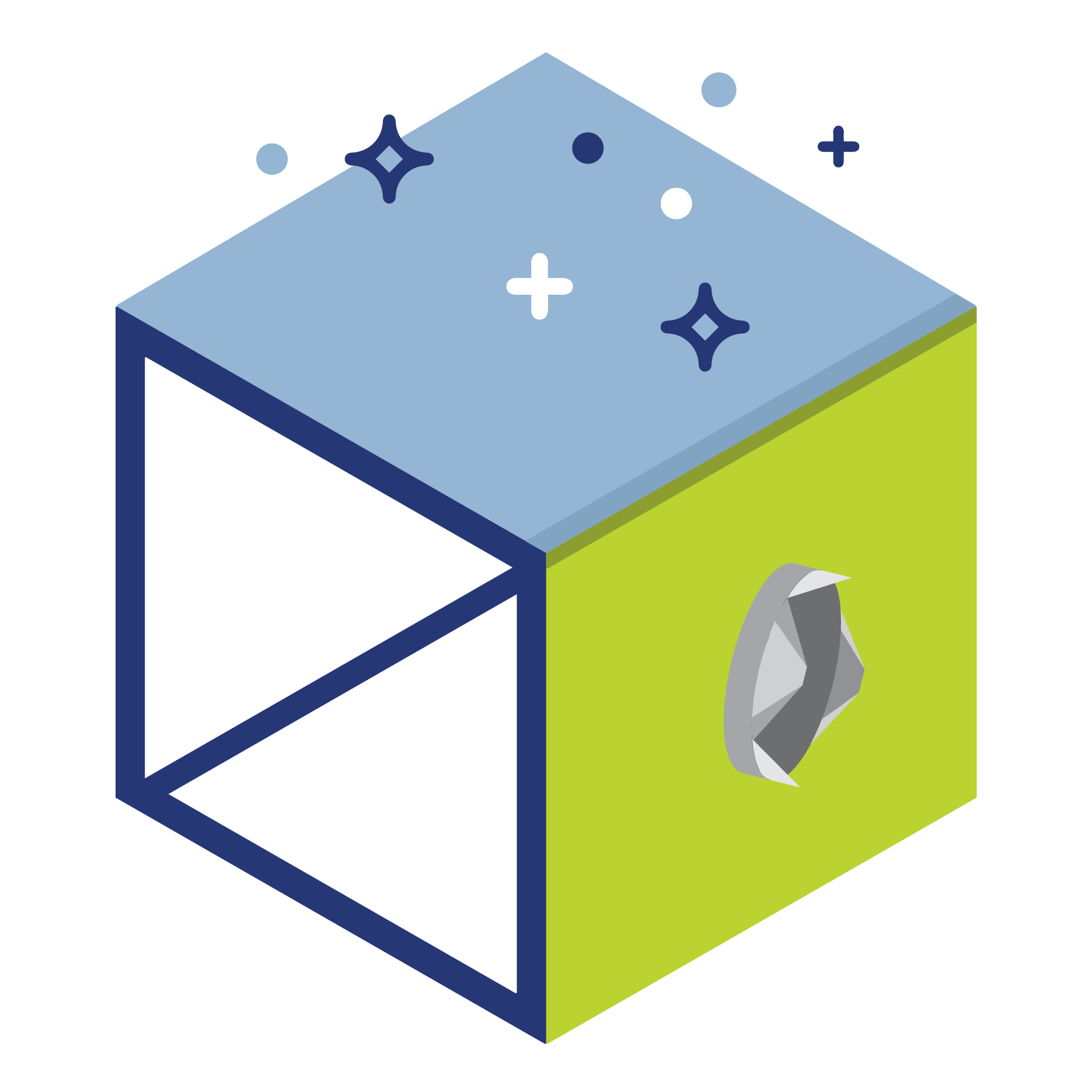 Functional Satellite Module Technology Maturation
Develop and mature a Functional Satellite Module (FSM), in the shape of a refuel tank, dissociated from on-going missions preparation, and demonstrate the capability to make this module compatible for further mission integration.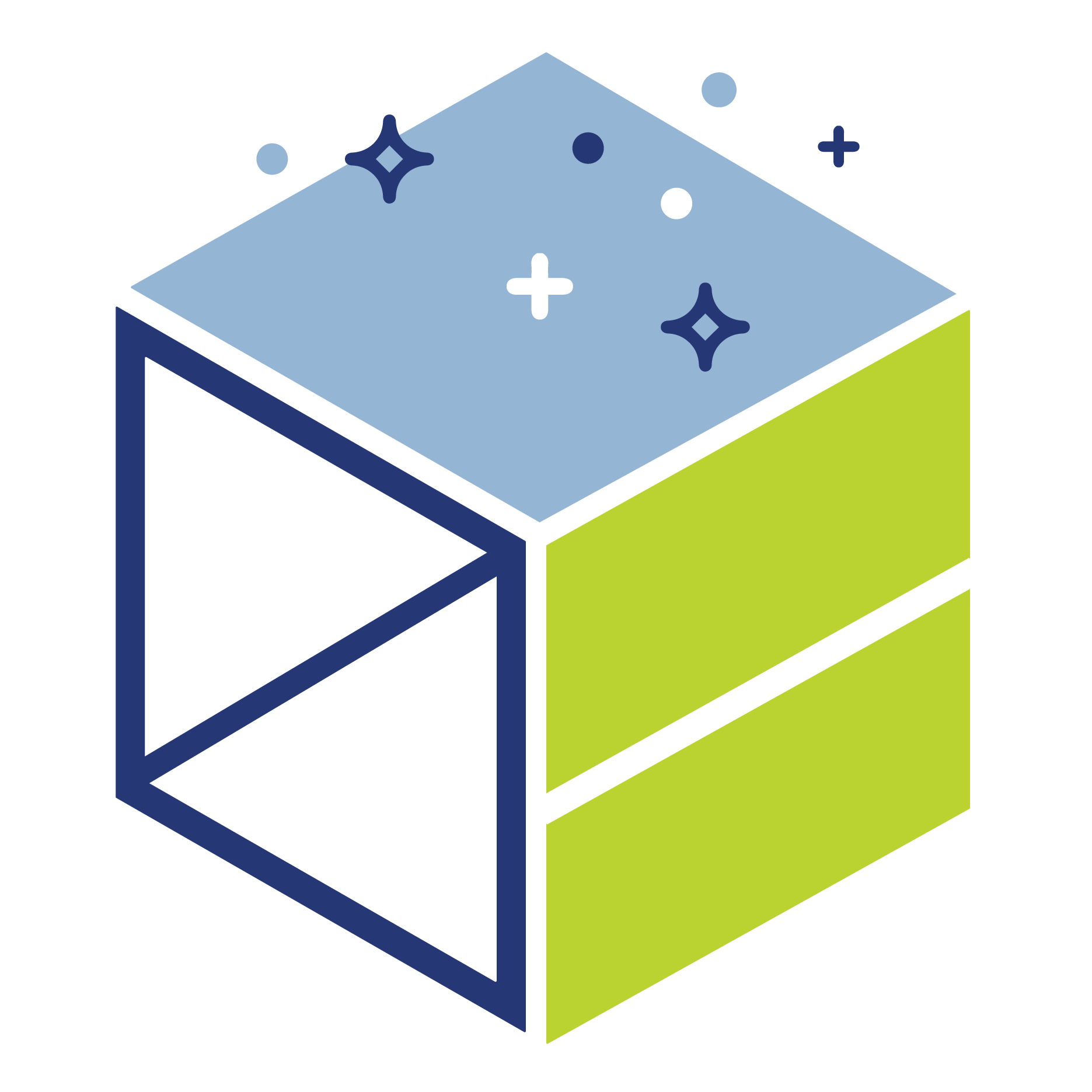 DSSCK: Design and Development Specification for Spacecraft Construction Kit
Develop a software tool and related design and testing specifications, that future FSM developers can use to ensure modules are compatible and usable in a single ecosystem.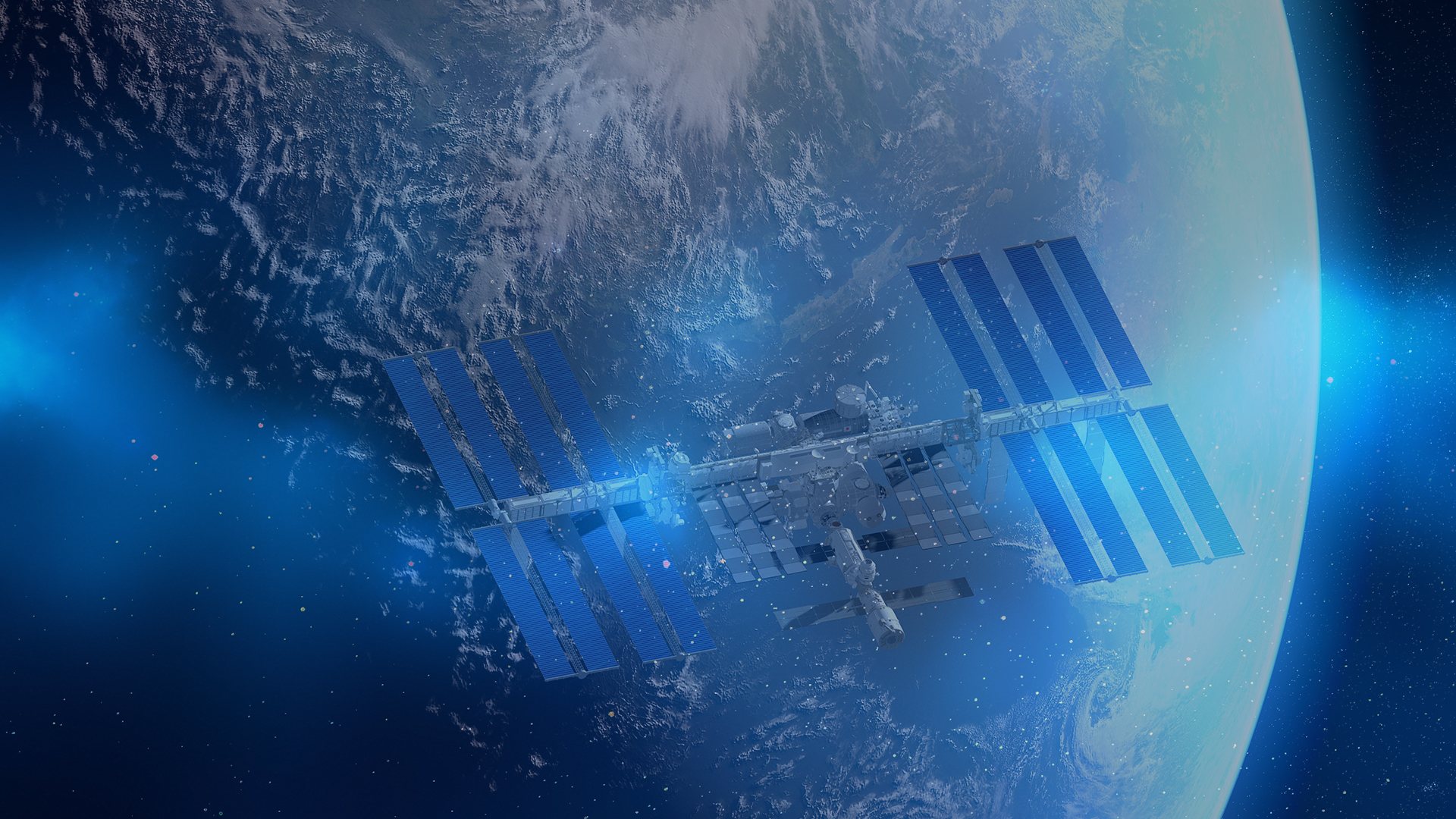 SCHUMANN AT A GLANCE
EUROPEAN CALL
HORIZON-CL4-2021-SPACE-01-12

DURATION
24 Months

BUDGET
~2M EUR